FREE SHIPPING
ON ORDERS OVER 120 EUROS
(ONLY ITALY)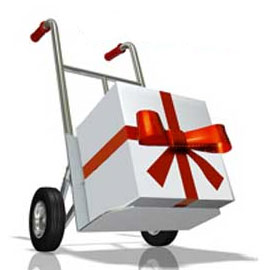 Shipping costs for orders over 120,00 € (tax excl.) are completely free!

Free shipping is valid only for Italy: shipments to other countries continue to be subject to the current rates.
For any information send email to info@salentoincantina.it or use our form to contact us.